Downstream
Our hugely diverse Downstream business is the product and service-led arm of BP, with a successful team dedicated to supplying, trading, refining, transporting, manufacturing and marketing new and ever-improving existing product lines.
With a strong focus on safety, reliability, quality and efficiency, our Downstream business is looking to the future: maintaining our competitive market position, while increasing our footprint in growing markets.

Business Model
The Downstream segment has global marketing and manufacturing operations. It is the product and service-led arm of BP, made up of three businesses.
Fuels

Includes refineries, logistic networks and fuels marketing businesses, which together with global oil supply and trading activities, make up our integrated fuels value chains (FVCs). We sell refined petroleum products including gasoline, diesel and aviation fuel, and have a significant presence in the convenience retail sector.

Lubricants

Manufactures and markets lubricants and related products and services to the automotive, industrial, marine and energy markets globally. We add value through brand, technology and relationships, such as collaboration with original equipment manufacturing partners.

Petrochemicals

Manufactures and markets products that are produced using industry-leading proprietary BP technology, and are then used by others to make essential consumer products such as food packaging, textiles and building materials. We also license our technologies to third parties.
Finance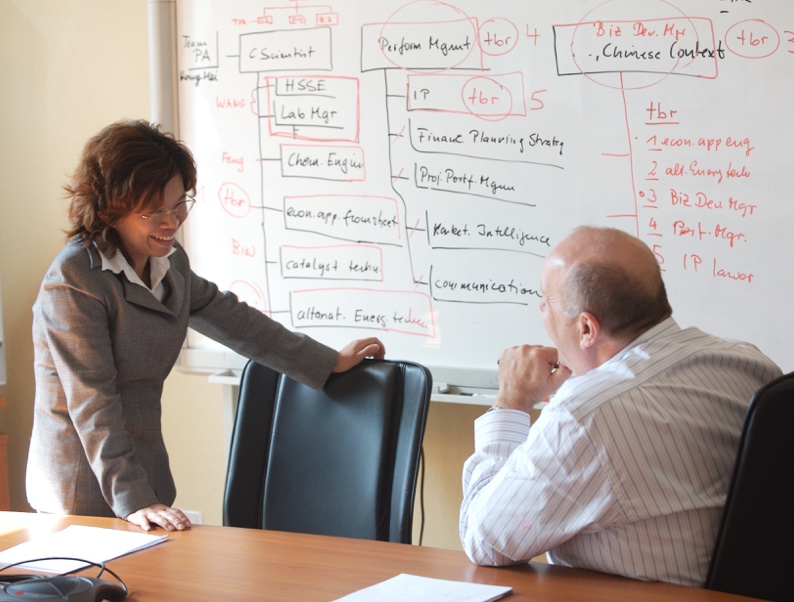 Finance
Adding value to our diverse company and improving business performance is the crux of our Finance team's responsibility at BP Downstream. But it's more than that: it's maintaining our history of outstanding financial performance, it's funding innovation and it's guaranteeing we continue to offer customers the products and services they need, across the world.
View our vacancies
Operations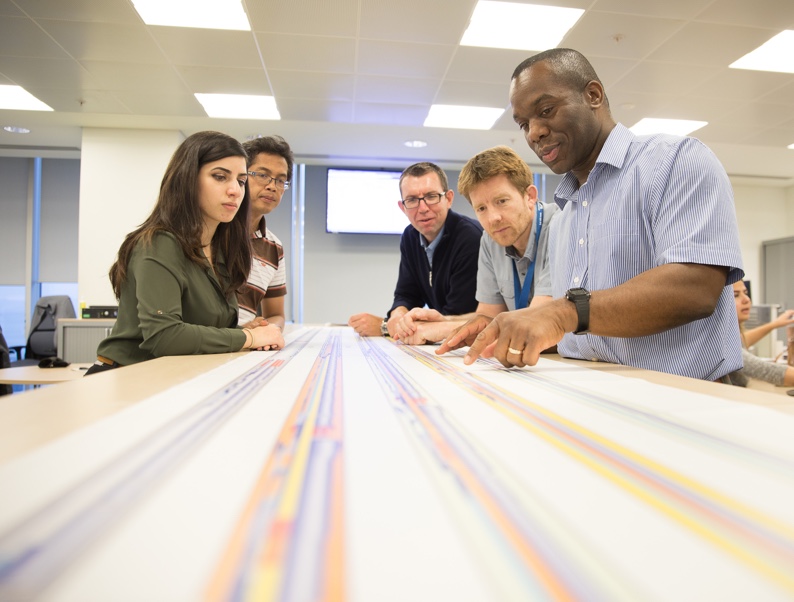 Operations
Operations is the backbone of our global energy business – it's the key to turning our resources into products that power the world. We're a huge organisation, and making sure everything runs as seamlessly as possible is a big challenge – but not one too big for our operations team.
View our vacancies
Research and technology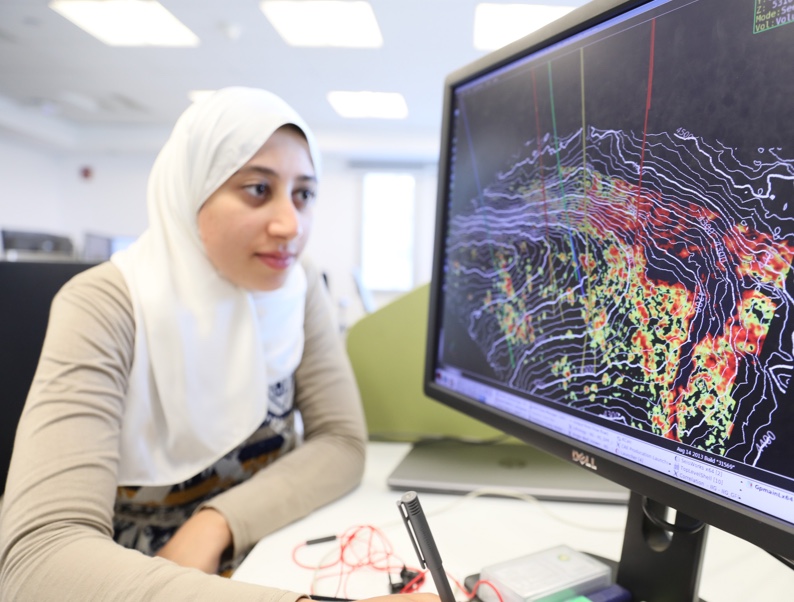 Research and technology
At BP, we have our sights firmly fixed on the future – and our research and technology team provide the knowledge, expertise and creativity to help us not just get there – but to make it ours. Keeping ourselves at the cutting edge is no easy feat. That's where our research and technology team come in.
View our vacancies
We aim to run safe and reliable operations across all our businesses, supported by leading brands and technologies, to deliver high-quality products and services that meet our customers' needs.
Our strategy is to deliver underlying performance improvement in order to expand earnings and cash flow potential and improve our resilience to a range of market conditions. We also aim to further build competitively advantaged businesses.
1,100
convenience partnership sites
keep
advancing
95.3%
refining availability
10%
fuels marketing earnings growth versus prior year
Latest Downstream Jobs
There are currently no jobs at the moment.